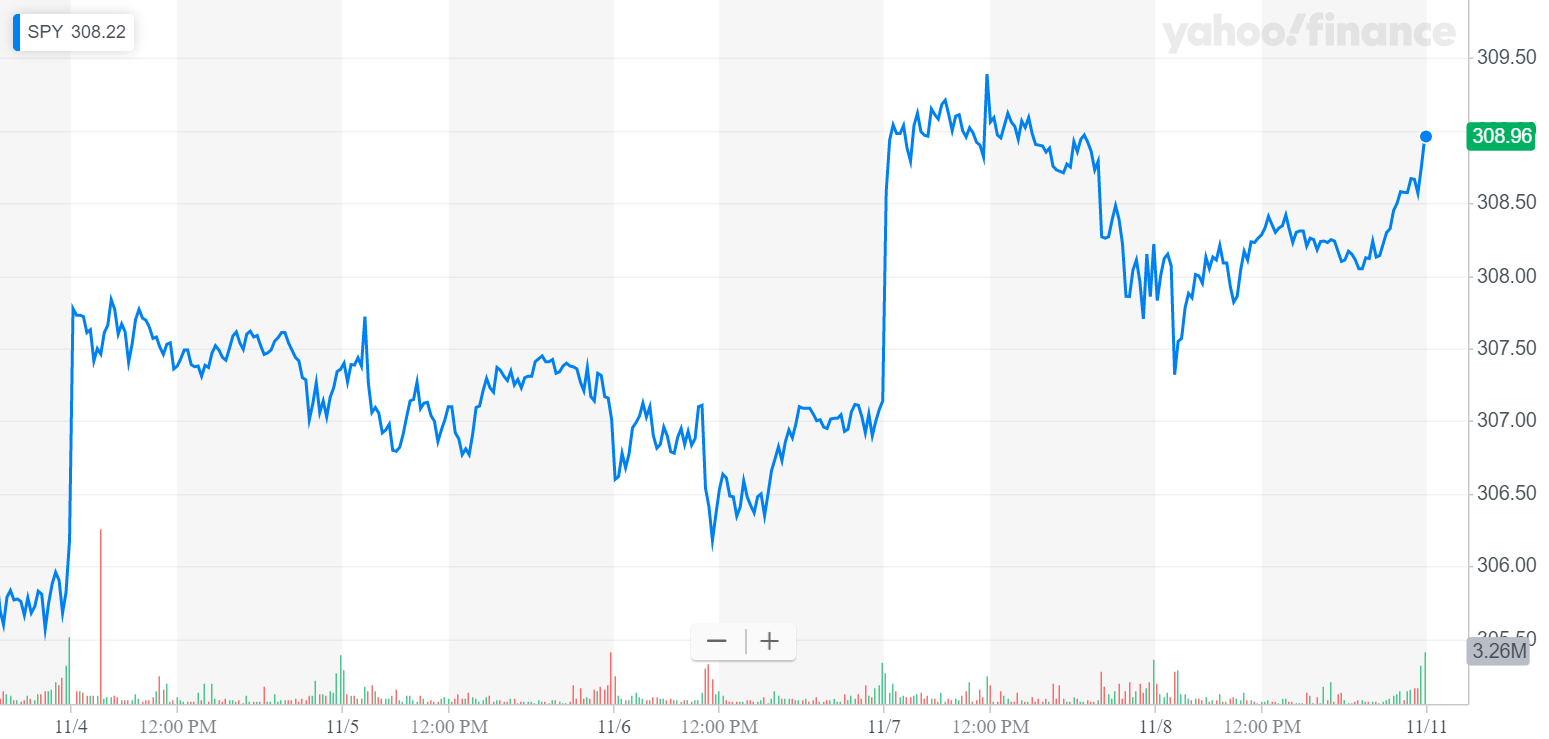 In U.S. markets this week, a plunge on Wednesday took the major indexes down nearly 4% to levels not seen since early 2014. However, by late afternoon the markets had retraced a majority of the losses. Strong rallies on Thursday and Friday gave the indexes their first weekly gains of 2016, leading some to declare that "the bottom" had been seen.
Stocks rose last week for the first positive weekly performance in 2016, despite hitting new 52-week intraday lows last Wednesday. A rebound in oil and the promise of more QE from the ECB led to the oversold bounce Thursday/Friday. The S&P 500 rose 1.41% last week and is down 6.7% year to date. It started out ugly last week as markets followed oil lower both Tuesday and Wednesday, and ignored several pieces of "ok" data including in-line Chinese economic data and decent earnings from major banks including BAC, MS and GS. But, equities hit what appears to be a short-term inflection point midday Wednesday. Stocks broke through the August lows and then staged a decent rebound Wednesday afternoon thanks to a rally in oil, and importantly held support at 1,830 on a closing basis.
The two big events last week both occurred Thursday as ECB President Mario Draghi promised more QE in March, while in distillate inventories ignited a short squeeze in oil. Thursday's gains were modest, but they made up for that modesty Friday as stocks surged on an oversold bounce that helped the market finish moderately positive on the week.