Helpful Articles | Financial Tools | Frequent Questions | Find Support
Helpful Categories
Each of these categories represent helpful financial topics. The resources here were developed to help educate individuals as well as business owners. We hope you are able to find helpful articles and tools that answer questions on your mind. If you can't find what you need in this library, consider asking us directly. You can also use the search bar to help wade through the content.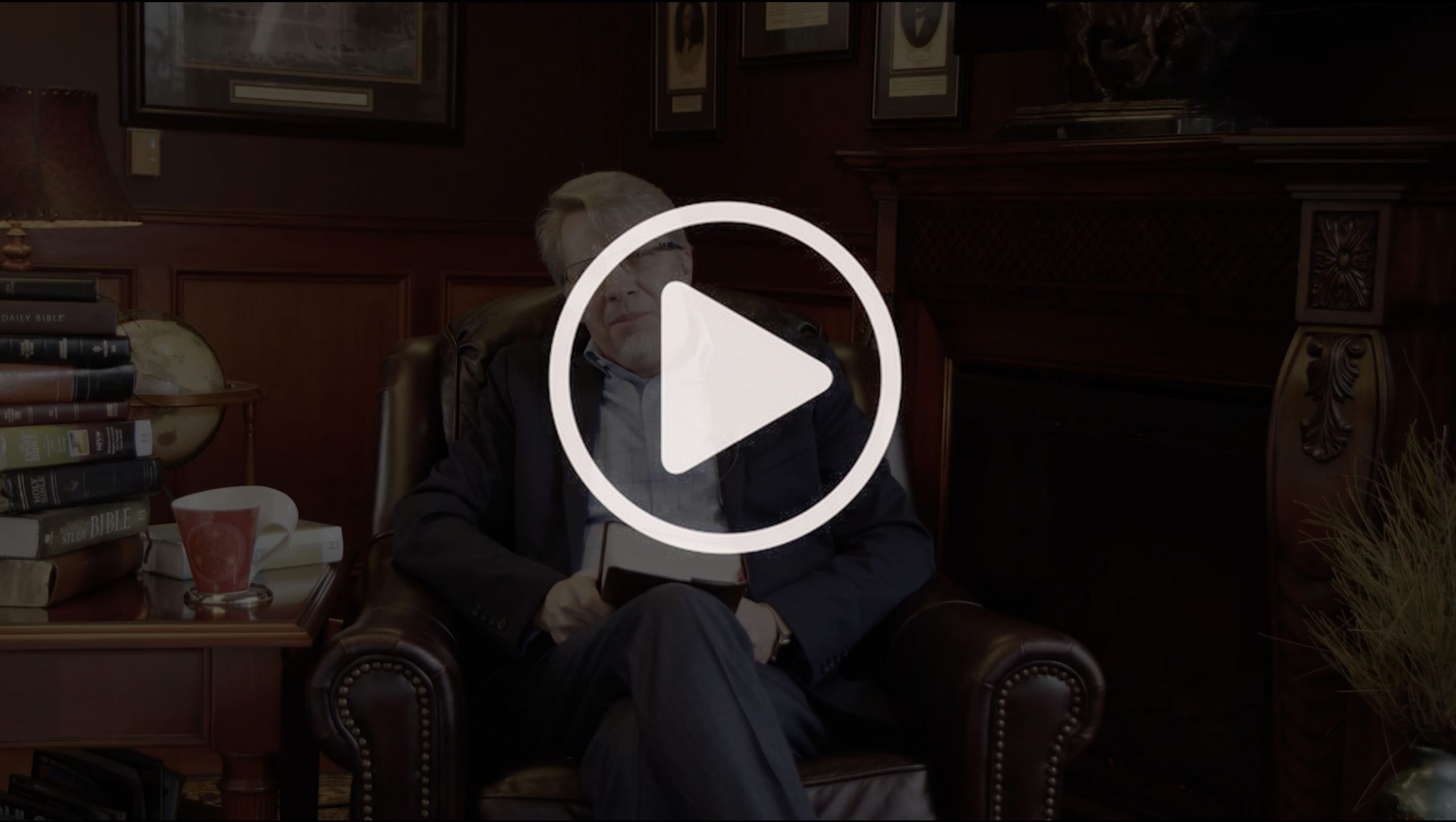 Merry Christmas! 2020 has been a difficult year, but... While this year has rocked our world and shaken our lives to the core, there is one thing that remains a constant comfort. That one thing is God breathed scripture in our lives. Over 2,000 years ago, that scripture became flesh. As incarnate man, he dwelt among us and lived a human life. The very life we celebrate in this season. Watch the video, be encouraged, and learn how you can join us in two different ways as we walk our own journey toward getting the Word of God into as many hands as possible.In this video On behalf of the whole HISEnvoys Group, Tim sends Christmas greetings.   Tim reminds us that reflection and contemplation helps lead us to thanksgiving, even after a year like 2020.   He takes a moment to reflect on the verse John 1:14: "The Word became flesh and dwelt among us." It is truly incredible that God the Father gives us the true picture of Himself in the infant Jesus, and that he loved us enough to come here...
What is an investment philosophy?
An investment philosophy is the principles by which an investment advisory firm functions. These principles create our framework for managing portfolios as according the fiduciary standard to act in the best interest of the client. Learn more about our investment philosophy.
What is a Fiduciary and why is it important?
A fiduciary is an individual who acts on the behalf of another, and in this way, acts in the benefit of the other. We at Harvest Investment Services uphold all our advisors to the fiduciary standard, because it is important to us that we act in the interest and benefit of our clients and serve them humbly. View our mission statement.
What does BRI mean and what is it's significance?
BRI stands for "Biblically Responsible Investing," because at Harvest Investment Services, we are dedicated to our mission of being stewards of the resources that have been entrusted to us. View our BRI models for more information.
Who is Envoy Financial?
Envoy Financial works with Faith-based organizations, churches, and associations to develop the most cost-effective retirement planning to better serve in ministry. Read about how Envoy functions at Harvest
What is an investment model?
An investment model functions as a structuralized way to personalize our clients' portfolios in a way that best benefits them. The investment models at Harvest Investment Services incorporates downside risk control measures to "Harvest Gains and Limit Losses." View our investment models and connect with an advisor today.