Helpful Articles | Financial Tools | Frequent Questions | Find Support
Helpful Categories
Each of these categories represent helpful financial topics. The resources here were developed to help educate individuals as well as business owners. We hope you are able to find helpful articles and tools that answer questions on your mind. If you can't find what you need in this library, consider asking us directly. You can also use the search bar to help wade through the content.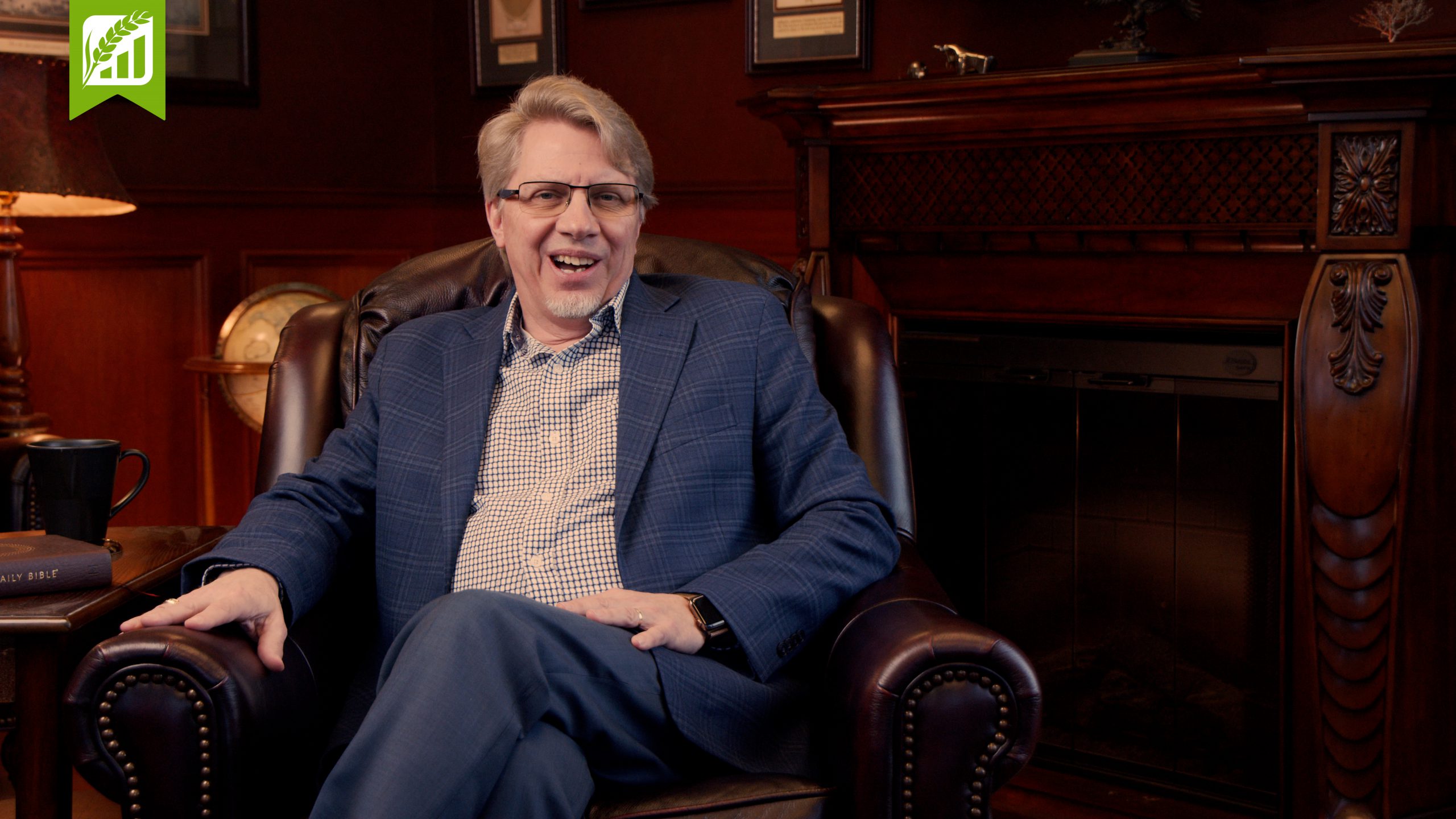 HappyThanksgiving! Thank you for the trust you've place in us. Whether you've been working with us for decades, or maybe just sat down with us for the first time last week, we thank you for the trust you've placed in us. Each day you trust us to help guide you down your path of financial stewardship. Our desire is to continue serving you in this way for many years to come. Please watch the video for a quick thanksgiving greeting and just a few thoughts from our Managing Director, Tim Newell.Reach Out To UsSend us a prayer request, or just give us your thoughts.All prayer requests are handled carefully, kept internally, and are not shared with our partners.
What is an investment philosophy?
An investment philosophy is the principles by which an investment advisory firm functions. These principles create our framework for managing portfolios as according the fiduciary standard to act in the best interest of the client. Learn more about our investment philosophy.
What is a Fiduciary and why is it important?
A fiduciary is an individual who acts on the behalf of another, and in this way, acts in the benefit of the other. We at Harvest Investment Services uphold all our advisors to the fiduciary standard, because it is important to us that we act in the interest and benefit of our clients and serve them humbly. View our mission statement.
What does BRI mean and what is it's significance?
BRI stands for "Biblically Responsible Investing," because at Harvest Investment Services, we are dedicated to our mission of being stewards of the resources that have been entrusted to us. View our BRI models for more information.
Who is Envoy Financial?
Envoy Financial works with Faith-based organizations, churches, and associations to develop the most cost-effective retirement planning to better serve in ministry. Read about how Envoy functions at Harvest
What is an investment model?
An investment model functions as a structuralized way to personalize our clients' portfolios in a way that best benefits them. The investment models at Harvest Investment Services incorporates downside risk control measures to "Harvest Gains and Limit Losses." View our investment models and connect with an advisor today.