The Cost of Procrastination
We live in a world where time is one of our most precious resources. Let's take a deeper look into the effects time has on our finances. Afterward, we will look at how to turn time from an enemy into a friend.
Procrastination can be detrimental to your plan for retirement.
When investing for retirement and other long-term goals, the effects of compounding can be one of your best allies. Waiting or procrastinating can eliminate precious time that could have been used to your advantage. The process of saving for retirement and investing that capital is a long and daunting process. It's the one area of our life that we can relate to our children and their habit of putting off their homework.
But waiting can foil your plans for retirement. It can make it near impossible or even just reduce your standard of living. As illustrated in the video, even 10 years can make almost $300,000 dollars in difference. When it comes time to retire, that can be an expensive price to pay. While it may not end your chances for retirement, it sure will be a hurdle you'll hate to jump over.
Let time work on your side.
This is a very strong case of "the sooner the better." Time is offering to be a great friend and an important tool. The best way to take advantage is to get started today. Often we are tempted with "after the kids go to college" or "after we pay off the house." But those are the agents of procrastination. Especially if you are young and just starting in life. The temptation to procrastinate is always standing in front of us. Start small and you'll learn just how much easier is to save and invest for retirement than you think.
Ultimately, a Financial Plan is in order. A financial planner can help you outline blueprints for your financial life. They can help you plot out all the important goals in your life. More than that, they can be there to guide you and make sure you're staying on track. The road to retirement is long and filled with many 'potholes,' but an adviser will be there to answer your questions and help you invest. It's never too early to get started with your retirement.
More Articles Like This One
These articles have been suggested to you because they are from the same category.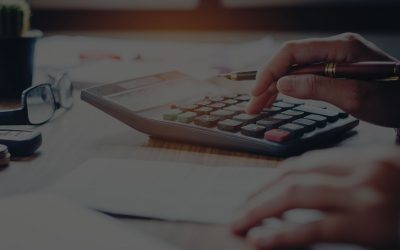 Budget Check Up: Tax Time is the Right Time Keeping on top of your budget Every year, about 140 million households file their federal tax returns.1 For many, the process involves digging through shoe boxes or manila folders full of receipts; gathering mortgage,...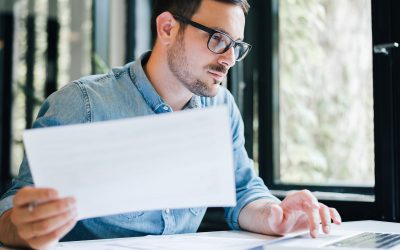 Catch-Up ContributionsWhat are catch-up contributions?A recent survey found that 23% of people were very confident about having enough money to live comfortably through their retirement years. At the same time, 33% were not confident.1 This is a common worry among...
We would love to connect with you. Whether you're a current client or just finding us for the first time, our doors are open. If you have any questions, we would love to give our best answer. The best way is to either call us, or follow the button below to schedule a time with us for a full in-person or over the phone consultation.
Email Us
support@harvestinvestmentservices.com