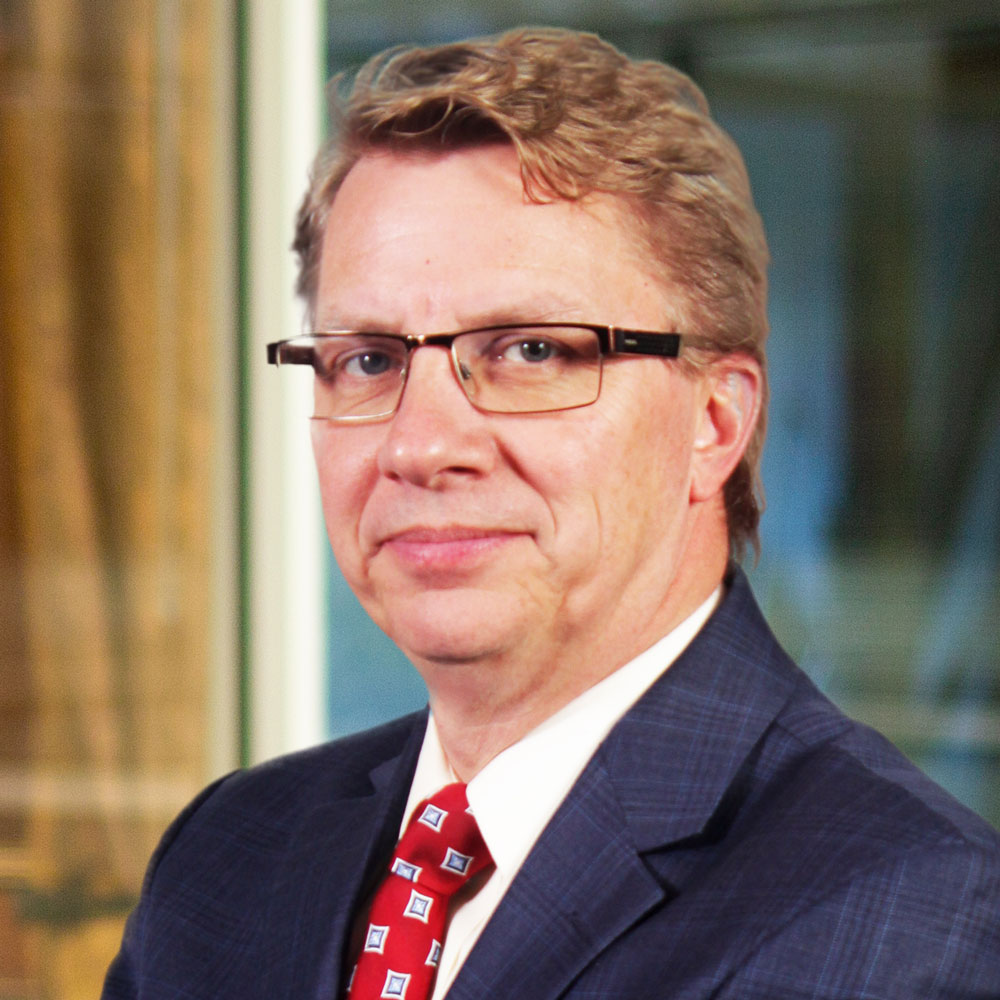 Tim Newell
Managing Director
Tim J. Newell is a Certified Financial Planner (CFP®), Certified Kingdom Advisor®,  Certified Estate Planner (CEP®) and Accredited Investment Fiduciary (AIF®). He began his career in the financial services business in 1981. Not long after starting his career he became a partner in running a small regional securities broker dealer until 1989, when it was sold to a larger firm.
Tim is the founder and managing director of Harvest Investment Services, LLC. a independent SEC Registered Investment Advisory firm and has run a successful financial planning practice for over 36 years.
Harvest Investment Services is a Stewardship Company. We recognize that everything we have been entrusted with ultimately belongs to God. We at HIS are reminded of that each day, that it is all HIS. HIS is a Registered Investment Advisory firm that exists to help individuals and families be better stewards of the financial resources they have been entrusted with. We also serve a growing team of several dozen financial advisors in several states that help their clients do the same. For over 35 years we have been helping people all over the nation make better financial decisions by designing and implementing comprehensive financial plans and assisting them with wealth management through our active investment portfolio management.
Tim and his firm, fully embrace the comprehensive financial planning model. We use the financial plan as the blueprint to build or reconstruct the financial house. It serves as a guide through the maze of financial choices that must be made all along the way. We start by making sure that a firm financial foundation is in place so the financial house will stand through the various storms that life brings. We continue the building process with a customized architectural design and apply many of the same principles that would be used to design and build your dream home. This customized plan is drafted and monitored along life's way to provide an environment for you and your family to live out your dreams, goals and fulfill all that God has intended with the resources He has entrusted to you to manage. 
Tim works extensively in areas of wealth transfer and estate planning to ensure that the individuals, whom God has given you different degrees of financial responsibility to, will be properly provided for. In addition, he explores what legacy(s) you would like to leave behind that will convey to others what really is important to you during the period of time we call Life. After he discusses these matters he then works with you to build a customized plan with strategies to accomplish these life goals. 
Tim is the founder of the Harvest Fiduciary Advisors Group. All members of this group have taken a Fiduciary Oath to always serve both individual and business owner clients as a fiduciary and to uphold the obligation to act solely in the best interest of their clients.  Each member of this group signs a fiduciary contract with each client. A sample of this contract can be viewed with this link.