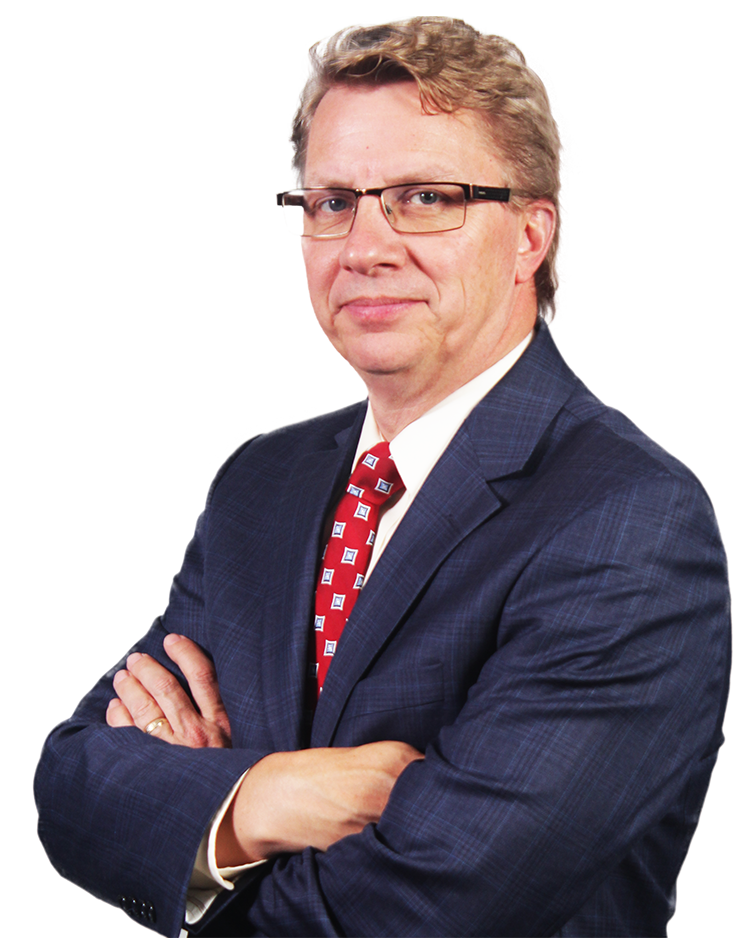 Tim Newell
Oakbrook terrace, IL
Managing Director | CFP, CEP, AIF, CKA
Tim J. Newell is a Certified Financial Planner (CFP®), Certified Kingdom Advisor®, Certified Estate Planner (CEP®) and Accredited Investment Fiduciary (AIF®). He began his career in the financial services business in 1981. Tim is the founder and managing director of Harvest Investment Services, LLC. a independent SEC Registered Investment Advisory firm and has run a successful financial planning practice for over 36 years…
(630) 613-9230
Tim@TimNewell.com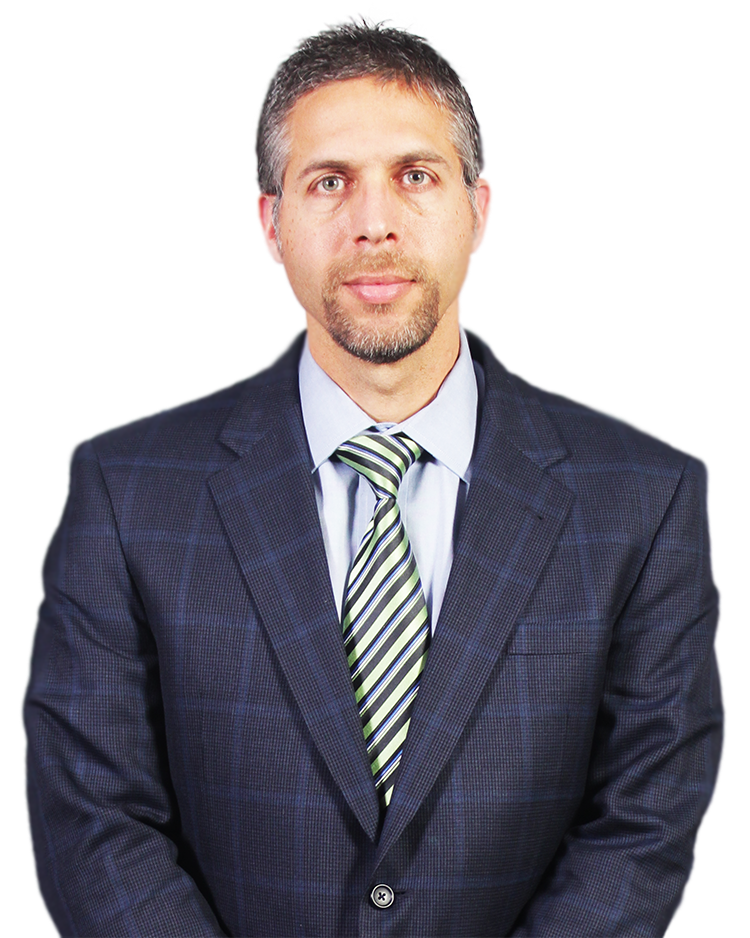 John Alyo
Oakbrook terrace, IL
Director of Investments & Trading Co Portfolio Manager
John serves Harvest by acting as our Director of Investments & Trading. He is a Certified Investment Management Analyst (CIMA), and makes it his primary mission to help you meet your financial goals and objectives. To do this, he first works with you to make sure you have a customized road map for your current and future financial picture.
(630) 613-9230
JAlyo@HarvestInvestmentServices.com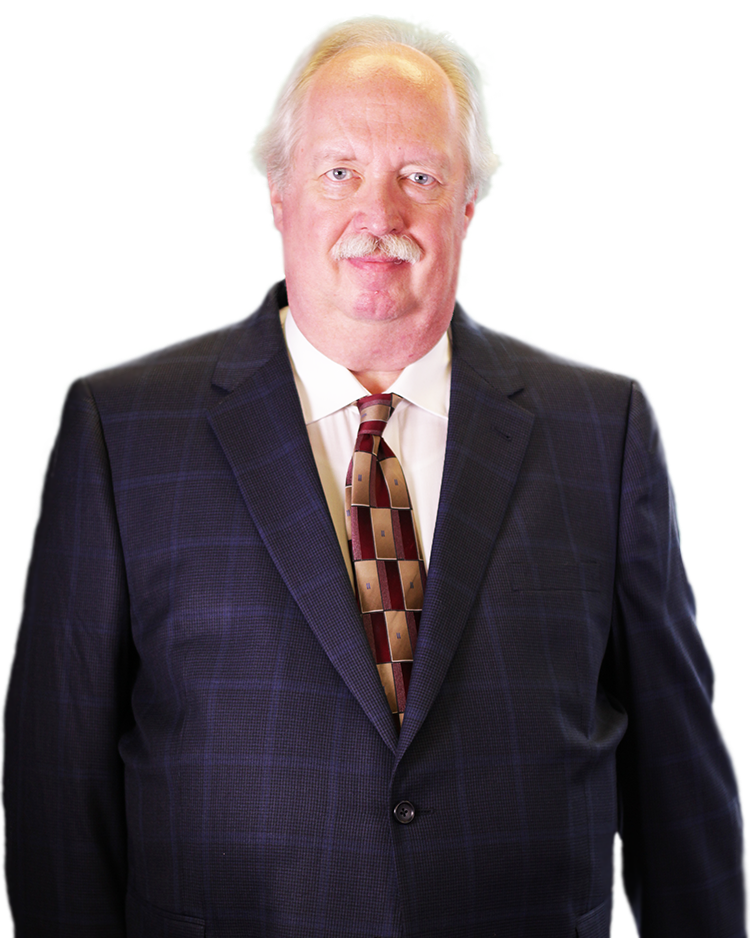 Fred Newell
Oakbrook terrace, IL
Director of Operations Senior Compliance Officer
Fred serves Harvest by acting as our Director of Operations. He oversees and mandates all compliance between our advisor representatives, Harvest, and any other business we work with. He deals with all billing, compliance, and day to day operations.
(630) 613-9230
Fred@HarvestInvestmentServices.com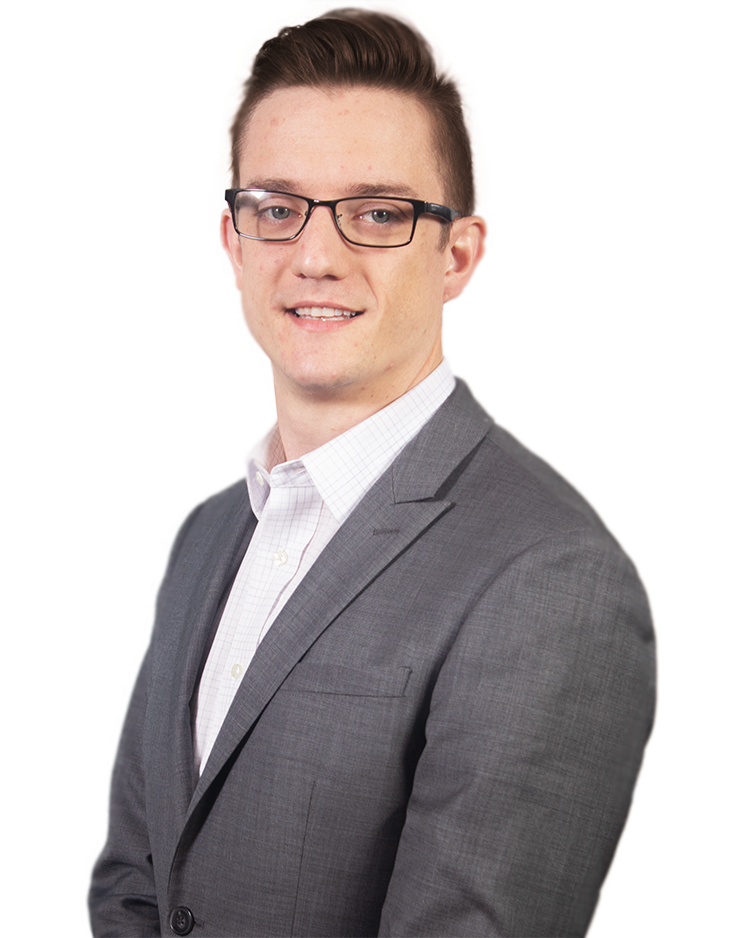 Luke Baumgarten
Oakbrook terrace, IL
Investment Advisor Director of Business Development
Luke has become an essential part of the Harvest team, possessing character traits that have helped him relate and build relationships with both clients and other Harvest Advisors. As a Fiduciary Investment Advisor Luke grows a practice with Harvest Investment Services in such a way that his clients have become some of his greatest advocates.
(630) 613-9230
Luke@HarvestInvestmentServices.com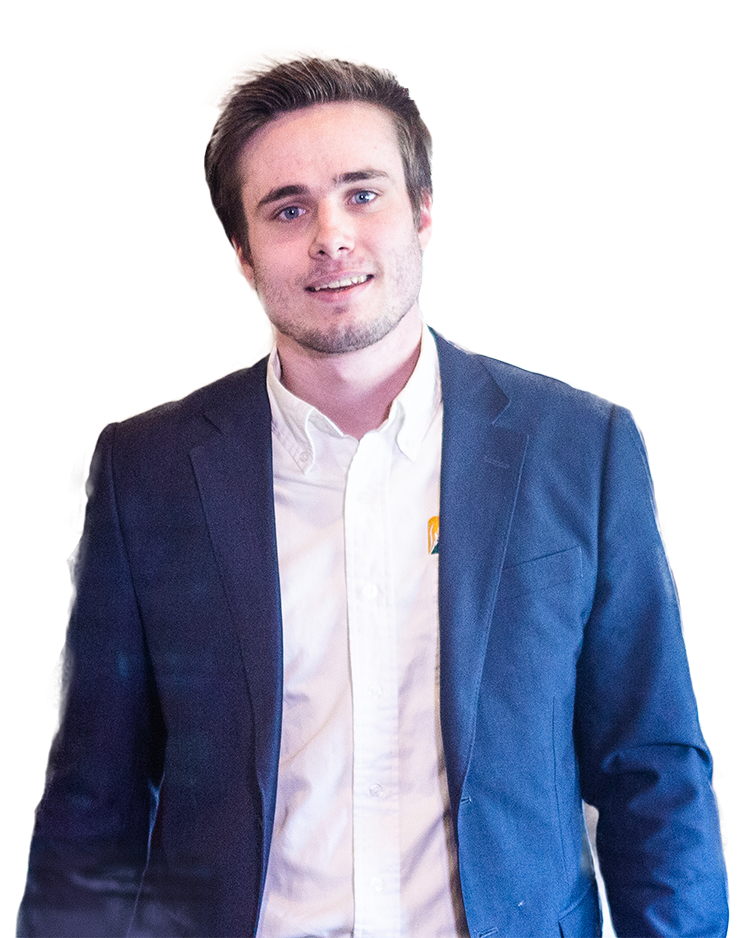 Taylor Johnson
Oakbrook terrace, IL
Director of media & Marketing
Taylor serves Harvest as our Director of Media and Marketing. He arms our business, advisors, affiliates, and other partners with valuable support in the areas of graphics, web development, and video production. His focuses his efforts on assets & materials that are client facing and might provide greater educational support for current or prospective clients. He's very friendly and always loves helping people in whatever way he can.
(630) 613-9230
TaylorJ@HarvestInvestmentServices.com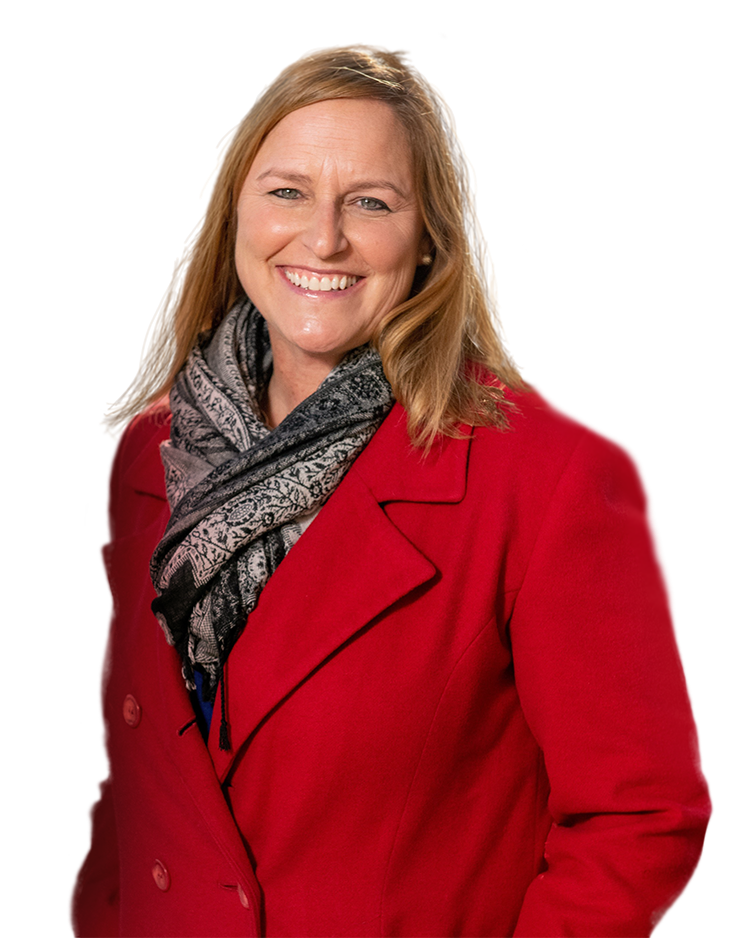 Wendy West
Sycamore, IL
Affiliate Investment Advisor
Wendy has a passion for finances and helping others achieve their goals. She attended Northern Illinois University and received her Bachelor of Arts in Psychology. Along with Wendy's 13 plus years of financial advising experience Wendy has an outgoing and fun personality that will put you at ease. Wendy is an affiliate of Harvest Investment Services and works with Siepert-West Financial Consulting.
(815) 787-7657
Wendy@SiepertWest.com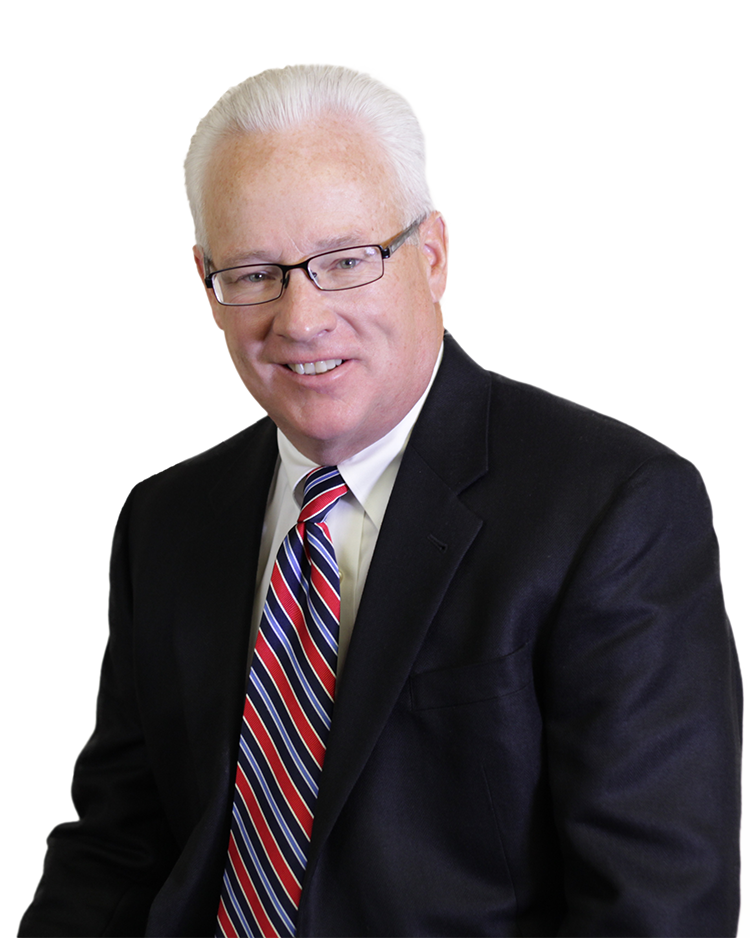 Mike Corrigan
La Grange, IL
Affiliate Investment Advisor
Mike works with Harvest as a local Chicago affiliate. He established Corrigan Financial Services, Inc. in 1980. They operate as an Independent Financial Services organization committed to helping individuals, families and business owners create, protect and implement strategies to meet their financial goals. He and his staff take a personal interest in their clients with a dedication to excellence. Mike is committed to being a valuable resource, building trust and creating friendships, which are the foundation that CFS is built on.
(708) 482-3800
Mike@CorriganFS.com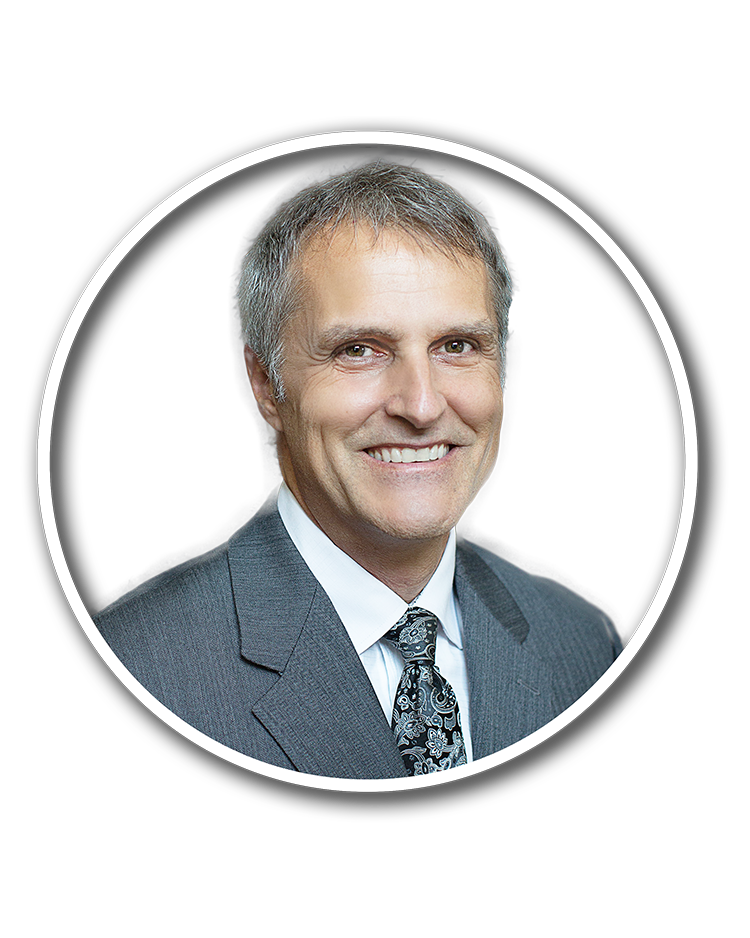 Thomas Shankland
Oakbrook Terrace, IL
Affiliate Investment Advisor | ChFC, NSSA
Tom graduated from the University of Illinois with a bachelor's degree in Business Administration. He Majored in Business Management with a minor in Finance. Tom is an Investment Advisor Representative, a NSSA (National Social Security Advisor), as well as a Chartered Financial Consultant (ChFC). In 1981, Tom established Shankland Financial Services. His goal has been to provide clients peace of mind by helping them establish a financial path for both the present and future.
(815) 725-6618
TShankland@HarvestInvestmentServices.com