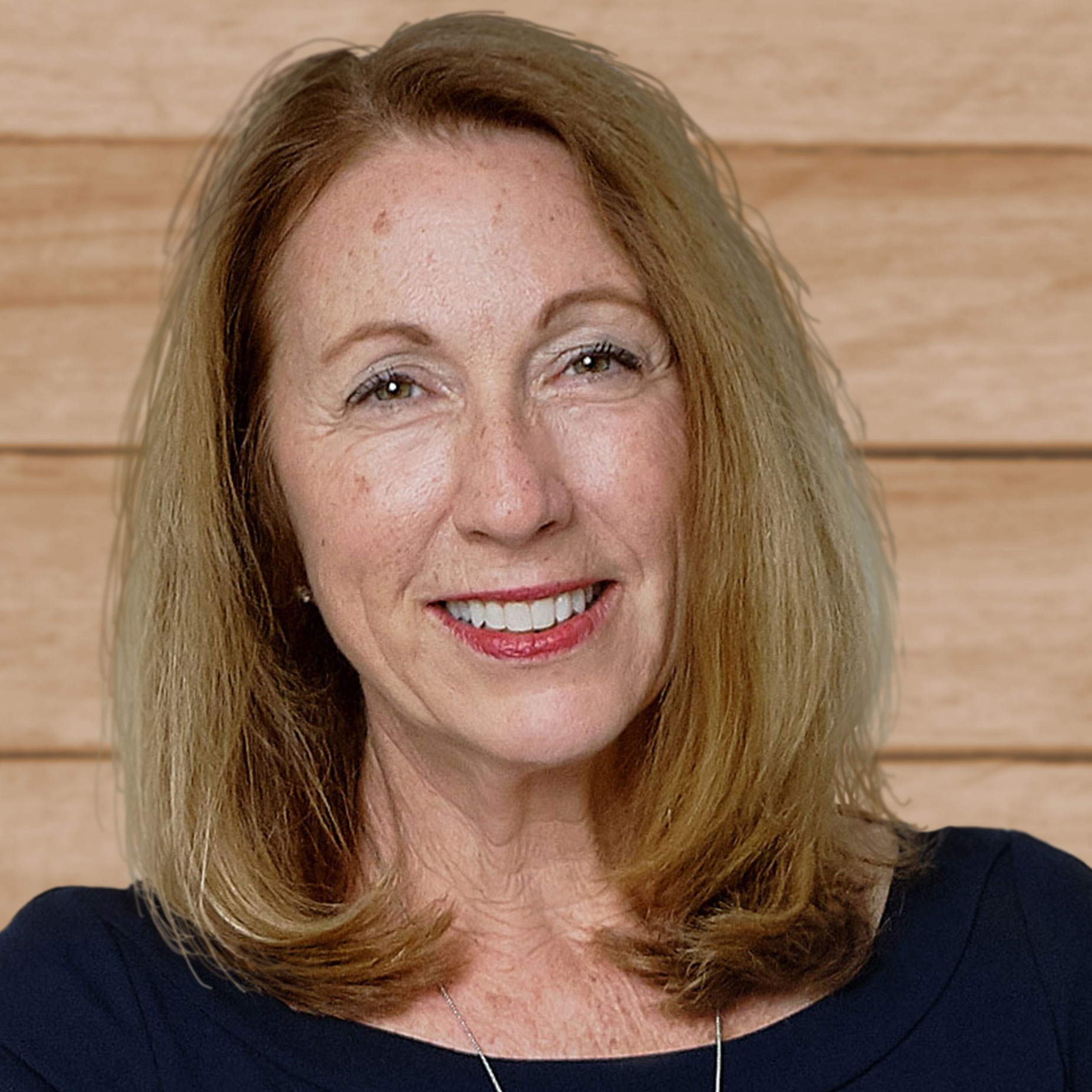 Anna Dujan
Associate Investment Adviser
450 East 96th Street, Suite 500. Indianapolis Indiana 46240-3760.
"One of the greatest honors for me has been to serve the clients who have hired me because the husband wants to have the right fit for his wife after he is gone…   the couple who knows how they want each other to be valued when one of them is no longer able to make decisions or has died.  While no one knows when or where, planning for the inevitable is just as important as planning for living."
Anna joined Harvest after searching for the right mix of growth opportunity and downside risk protection for her clients. Her search led her to challenge conventional "buy and hold" wisdom and arrive at the conclusion that active management yields superior results particularly as you near and enter retirement. 
She started her career in the insurance field in 1994. In 2004 she became a Certified Long Term Care Consultant allowing her to advise families on the complicated issues surrounding the need for personal care and asset protection when they are confronted with a family member's chronic illness. After seeing the need for reliable service and trustworthy financial advice, she began her journey into financial services in 2005. 
As an active member of Indianapolis BNI (Business Networking International), North Chapter, Anna helps promote the BNI philosophy of Givers Gain among her chapter colleagues. Currently she is serving as one of the Chapter's visitor hosts.
Anna is one of 6 daughters. She and her husband Mike have been married for over 30 years. She has 3 daughters and her family continues to grow as grandchildren are added. She is an active member of Sacred Heart Catholic Church in Indianapolis. Free time is always family time and her garden is her sanctuary.