Harvest and Envoy Financial are Coming Together.
Everything you need to know about this new partnership.
Tim and Bruce want to introduce you to something new. As HIS Envoys Group begins to form and take shape, there is so much to update you on. In the middle of October, Bruce came and visited us at the Harvest office. During his time with us, we shot and put together a video. The main purpose of this video is to introduce you to Bruce, and really let him delve into Envoy's story. We want to invite you walk along with us.
Learn More
Watch The Video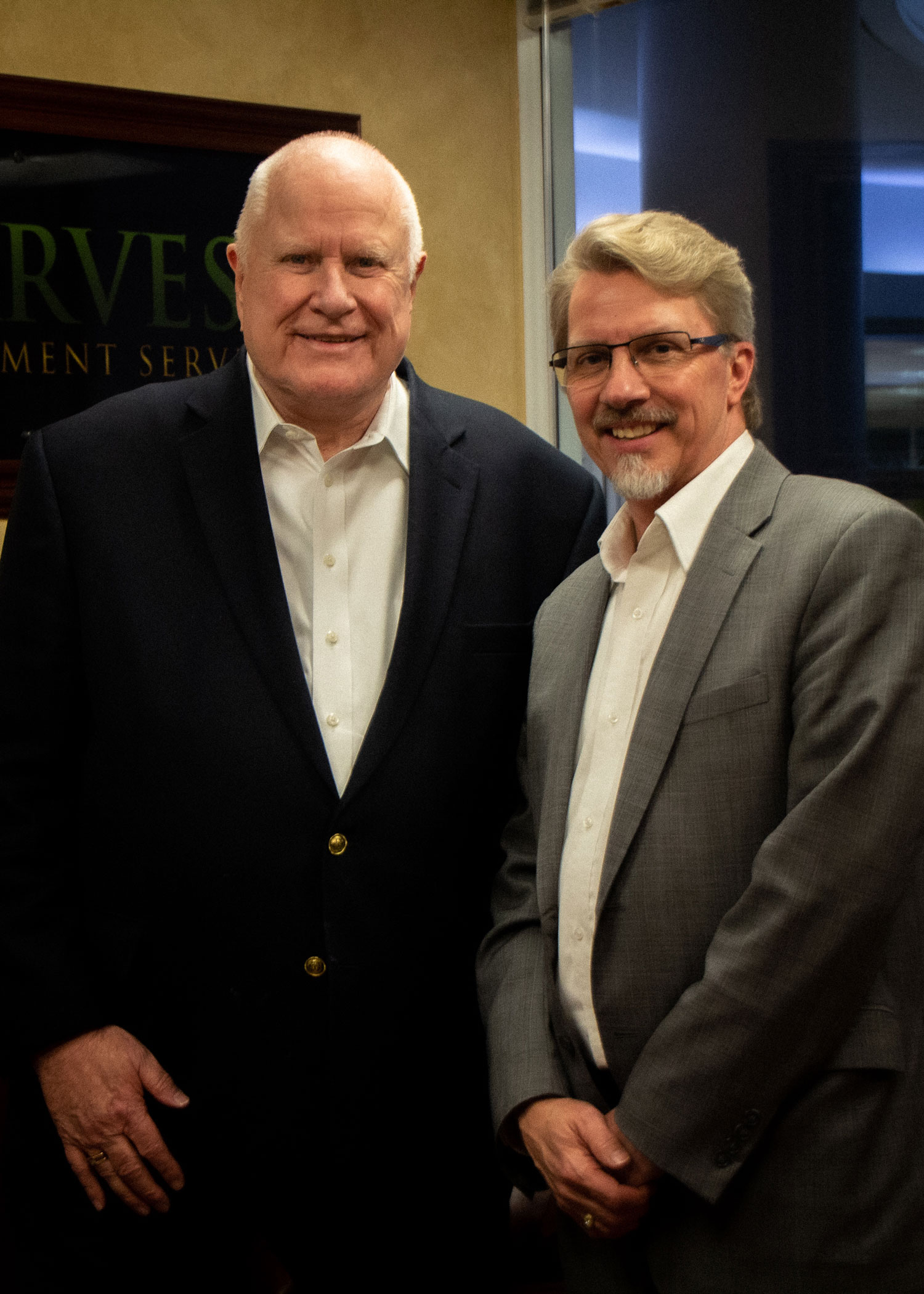 More than an acquisition.
This acquisition is anything but typical. "It's more of a merger than an acquisition," Tim often says. This unique partnership opportunity is just that, an opportunity. A chance to position our firms for greater kingdom-minded work. As the two firms fuse together, we hope you will see the kingdom work at hand.
The amazing progress that has been made.
This whole process began more than 5 months ago, on May 29th. Neither Bruce nor Tim knew where this road would lead before they started. We're proud to announce that we officially signed the deal back on October 9th, 2019. Immediately after the signing, we went straight to work on crafting a letter to all the Plan Sponsors that Envoy serves.
What's next for HIS Envoys?
The official announcement went out to every Plan Sponsor as of October 16th, 2019. Tim and Bruce worked together to each draft letters and a video to the Plan Sponsors. From that date, we wait another 30 days and the acquisition will be considered complete. But that's just the beginning.
Starting the week of November 4th, Bruce and Tim will spend various days traveling to meet with many of the Plan Sponsors. They will likely spread the travel times at various points over the next few months. Pray for them as they meet and spend time with each of the businesses that Envoy serves.
The exciting part is that with this acquisition comes an even greater opportunity for Harvest and every single one of the advisers who partner with us. It's our goal over the next few months to provide you with better information, greater resources, and insight into the opportunity at hand. You should continue to see new updates from us as the weeks continue. We're so excited to continue partnering with each of you.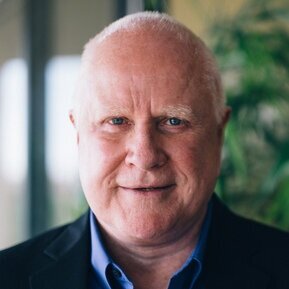 Have you met Bruce yet?
Bruce has spent a career encouraging people to prepare for retirement through wise stewardship and consistent savings. Like Solomon's conclusions in the biblical book of Ecclesiastes, there is more to God's plan for your life than money. Bruce joins with others as a Retirement Reformation Champion dedicated to reforming how Jesus followers view and live out the last decades of life. Finding Freedom with Faith plus meaning, purpose, joy and community.
bbruinsma@envoyfinancial.com
(719) 268-2711 ext 203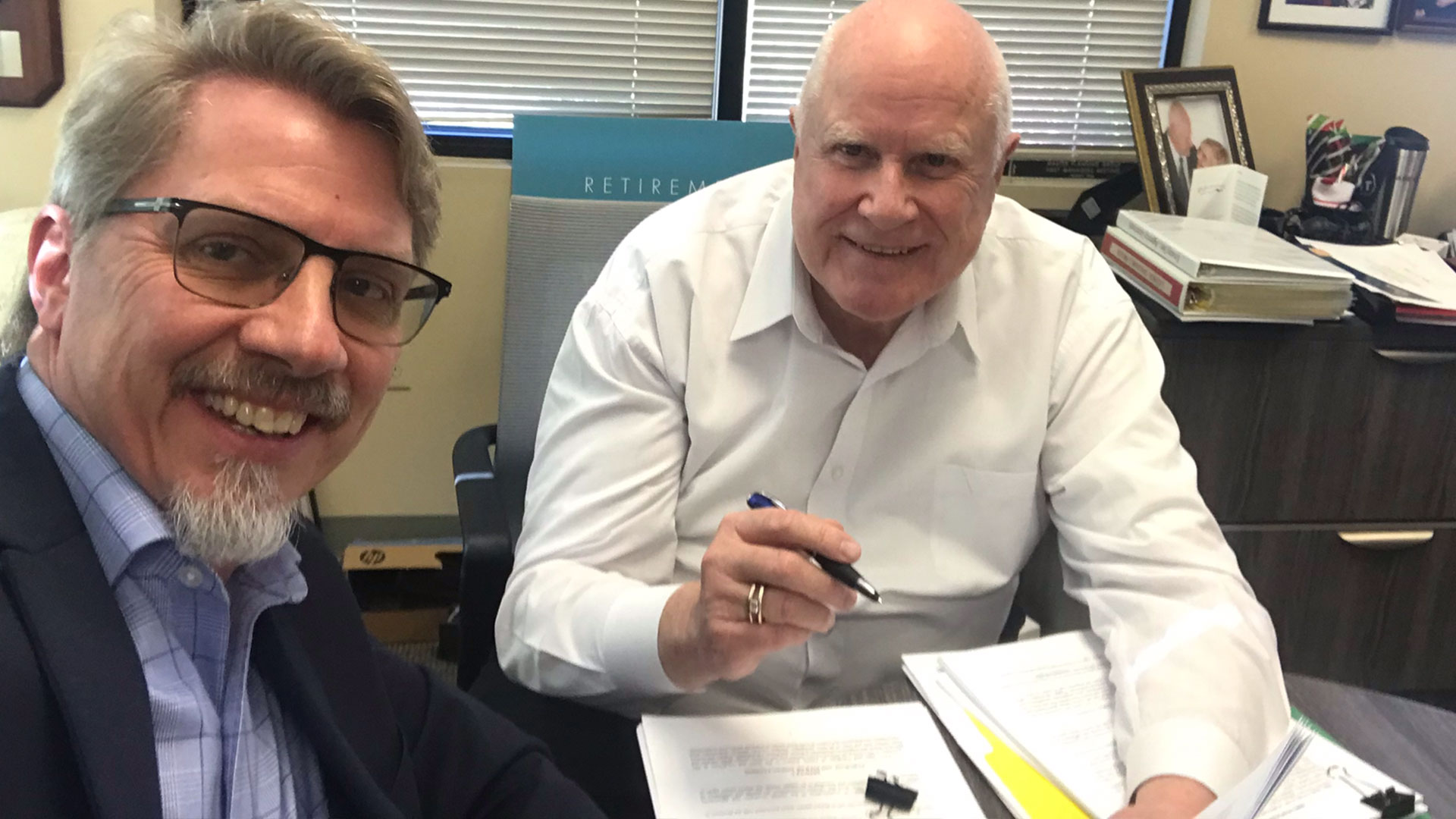 We Shook Hands!
Enjoy a few photos from our time together.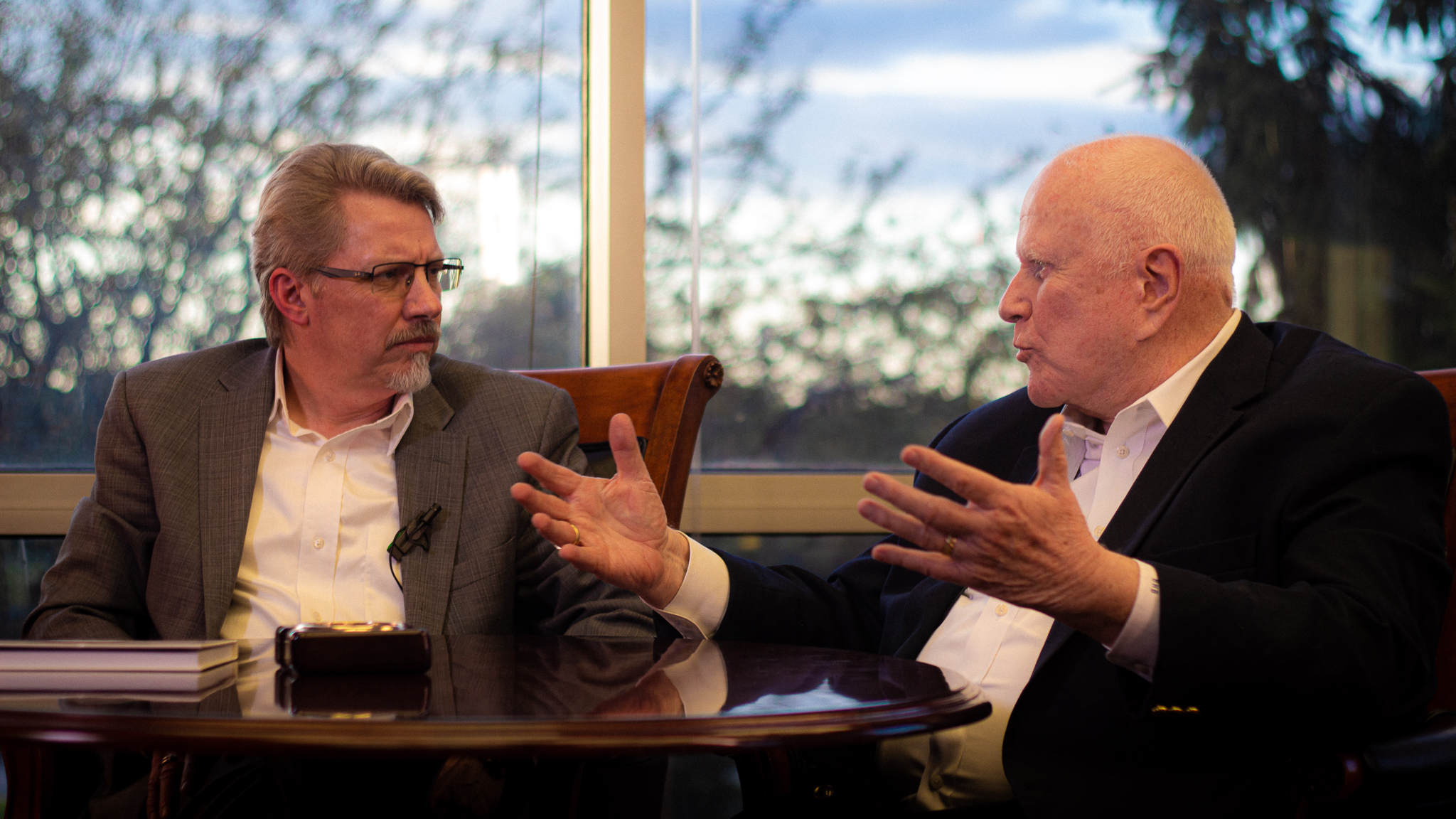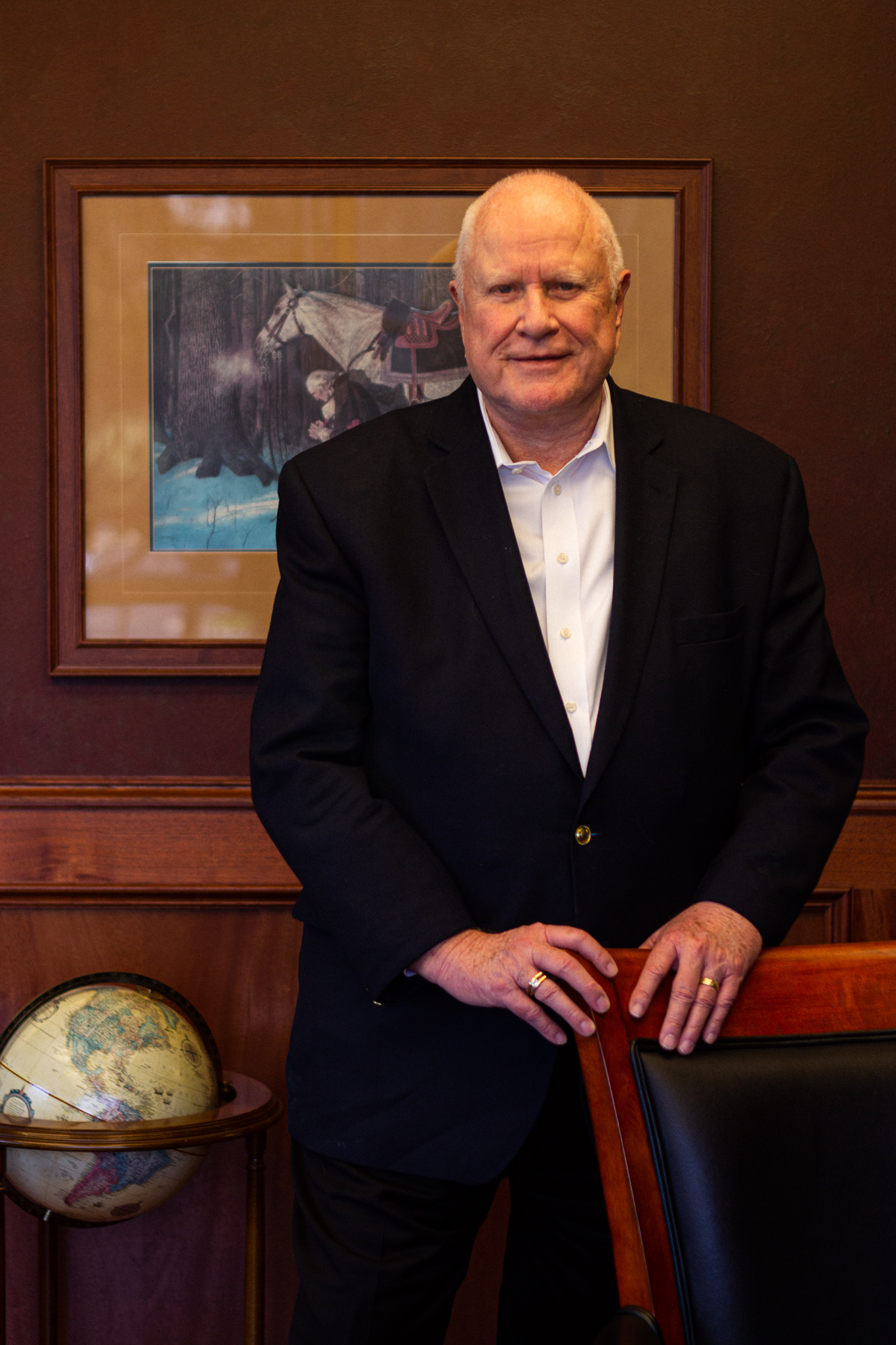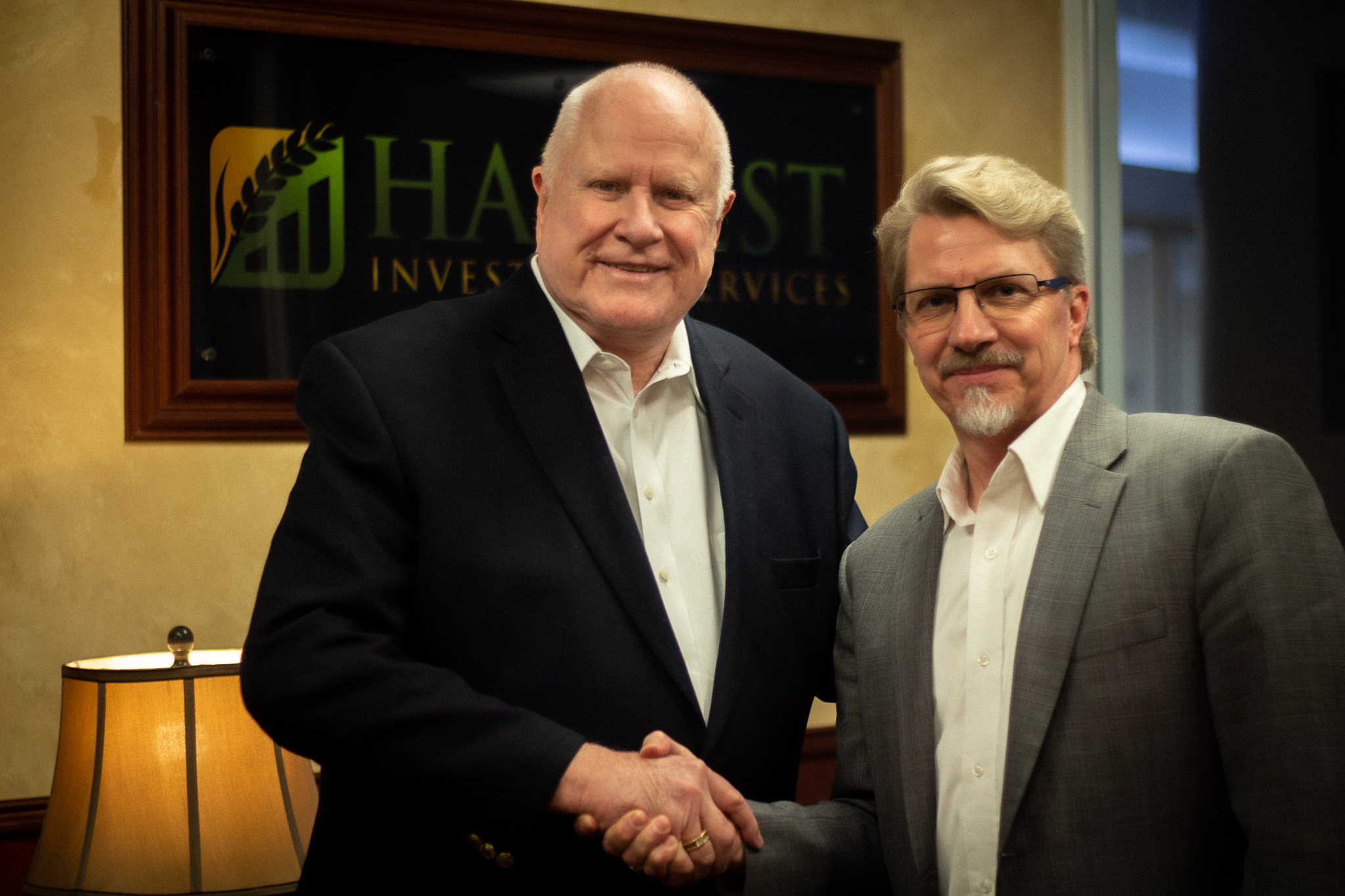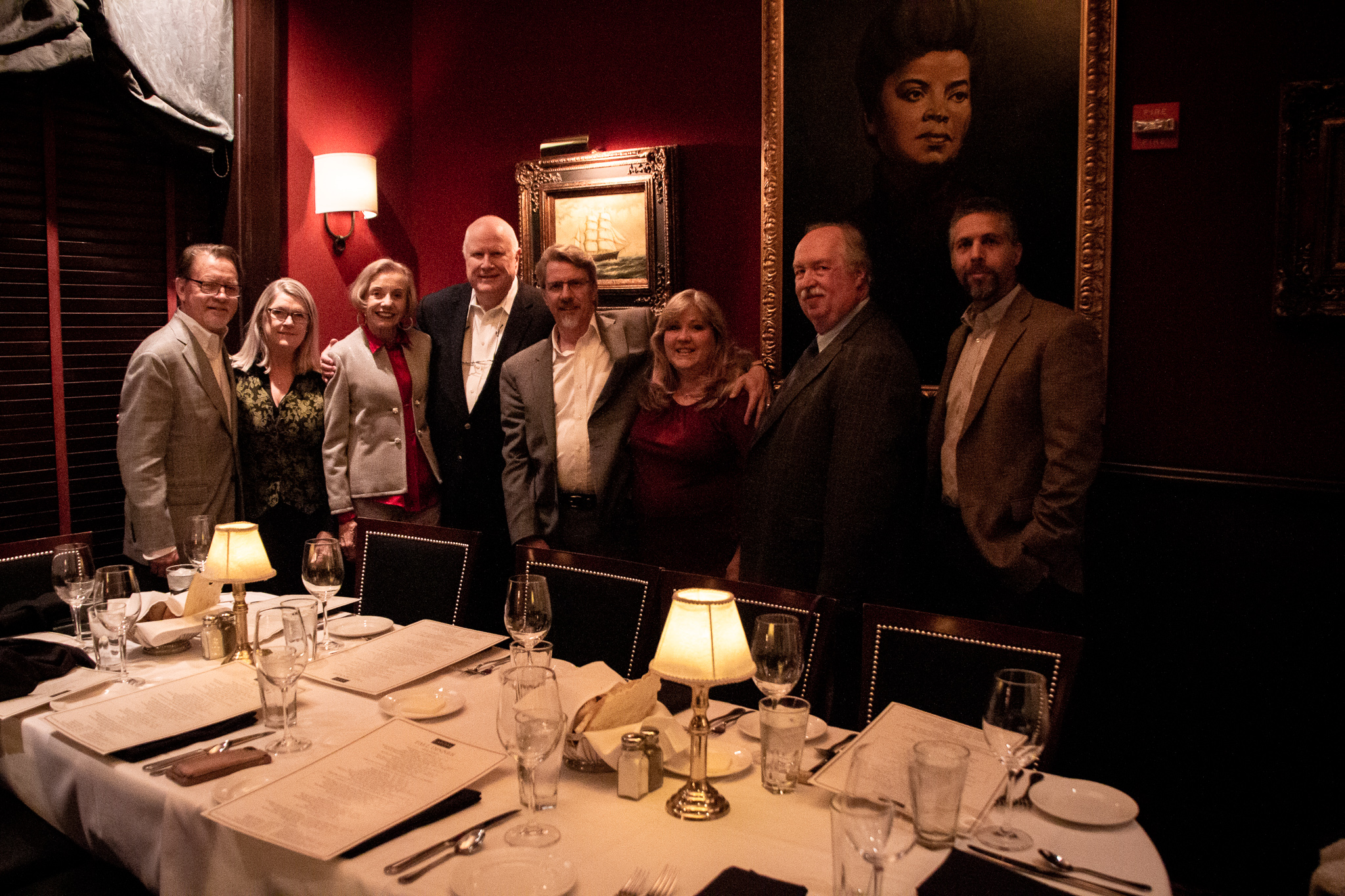 Who is Envoy and how can I learn more?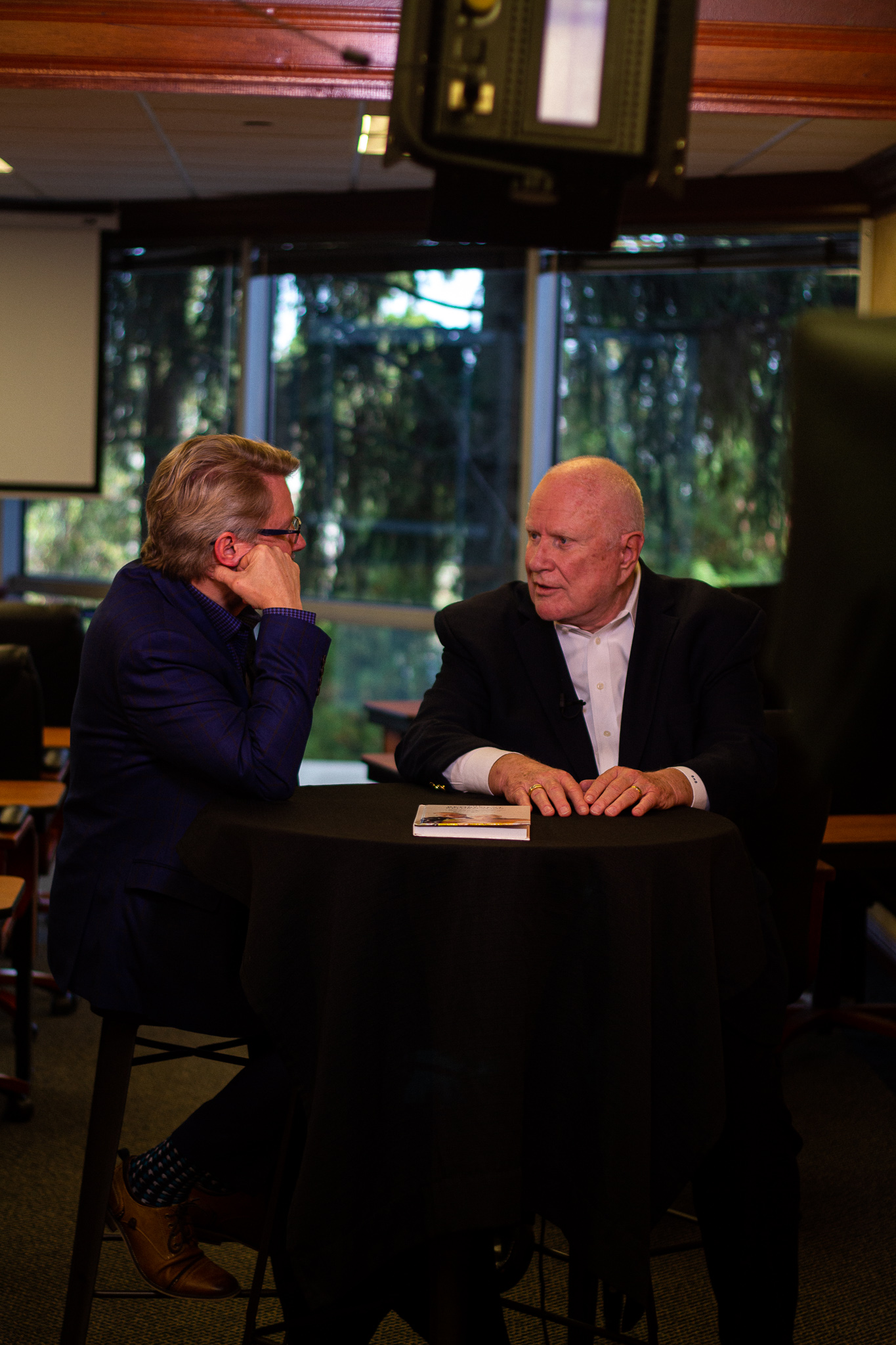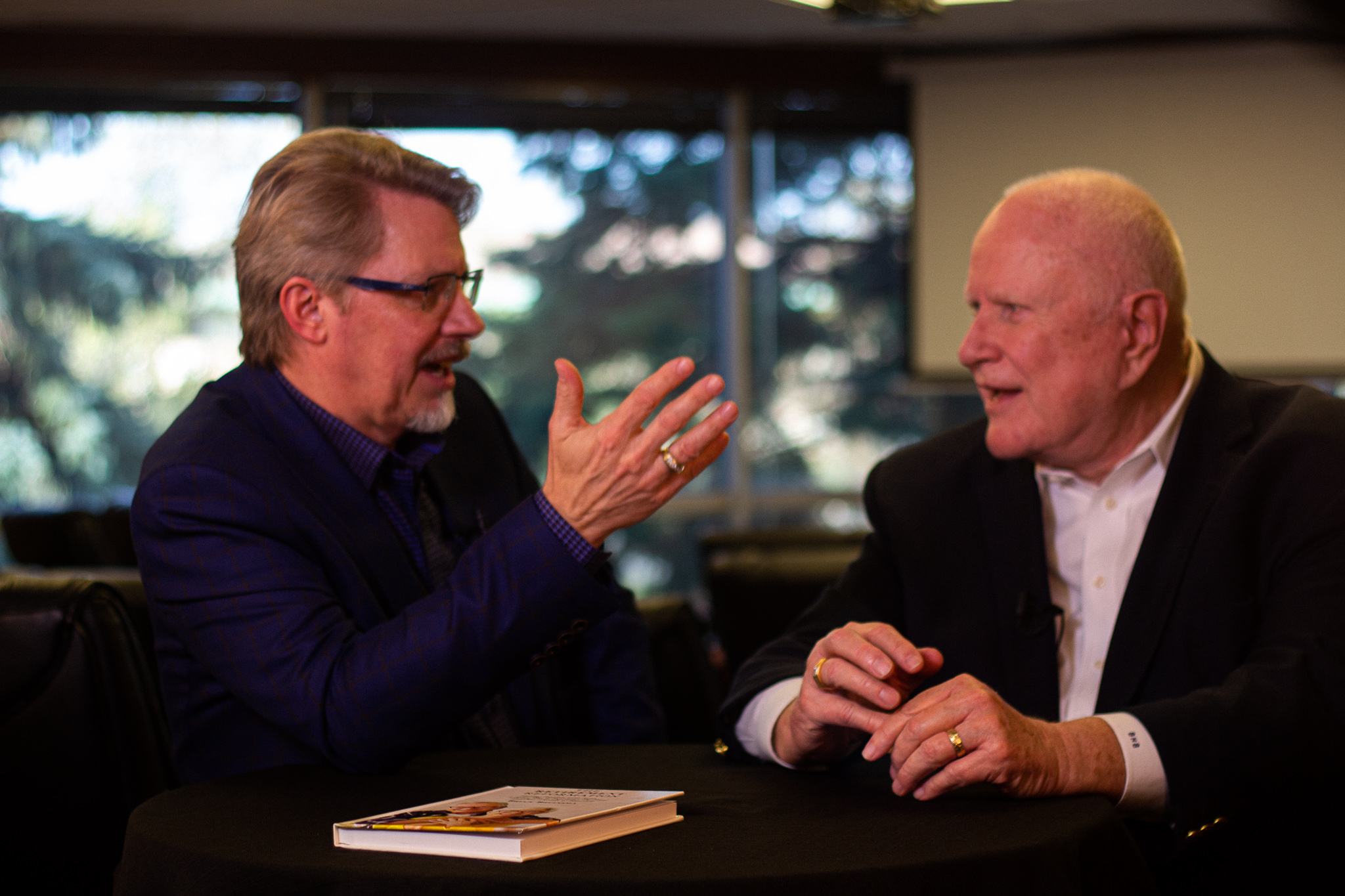 Retirement Reformation? Sounds Interesting!
What's your part?
Watch the video and see what the story is. Pray and consider what your role may be in this. There may be individuals, churches, missions, and non-profits in your area who could use your help. They may even already be current Envoy clients. You have a chance to impact their lives by offering them investment advice and delivering financial planning to them.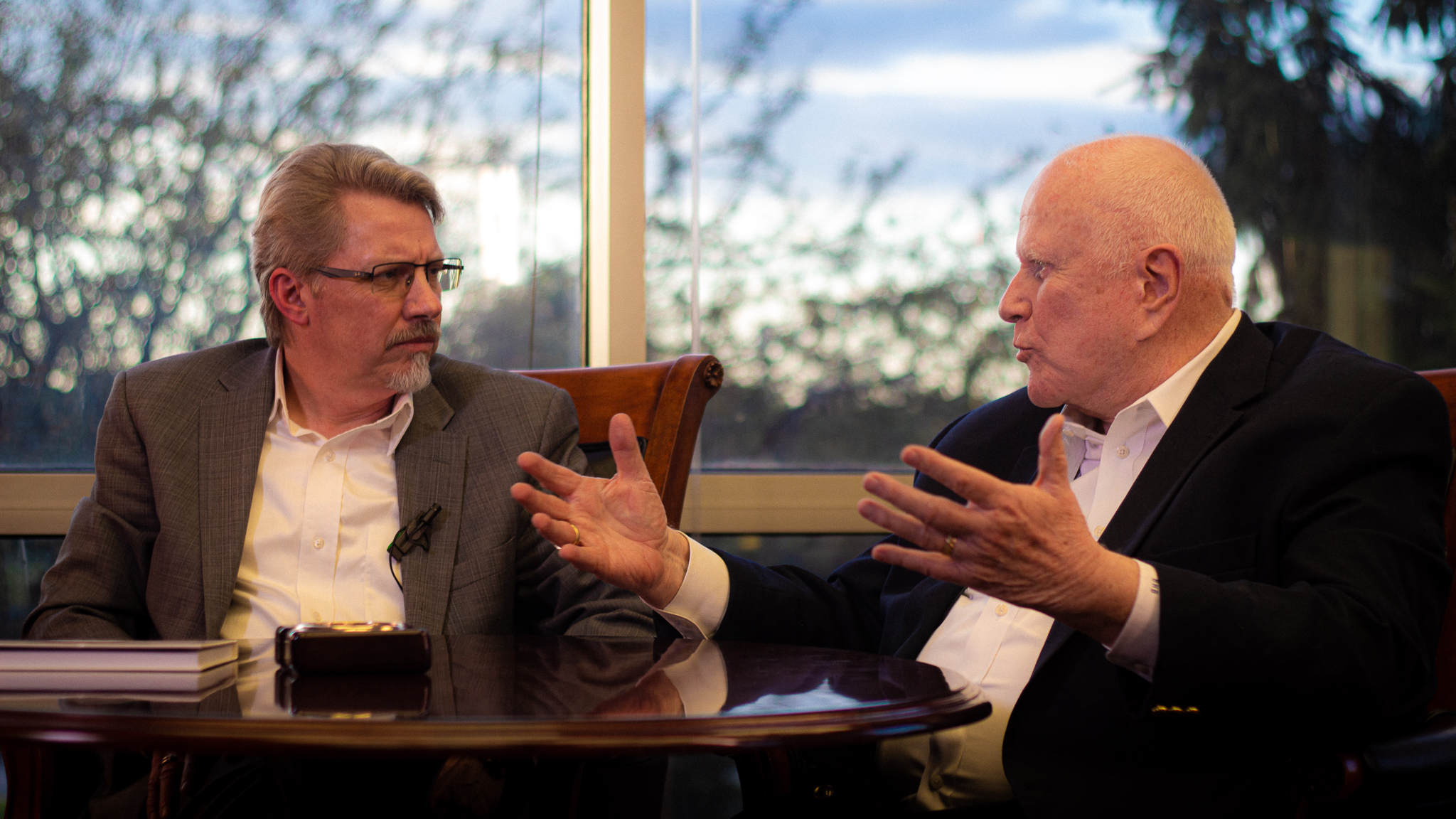 What do you think?
We want to know what you think. If you have questions or comments, we would love to hear them. You can easily use this to send a message to Tim. Don't hesitate to call using either Tim's cell or the office number.