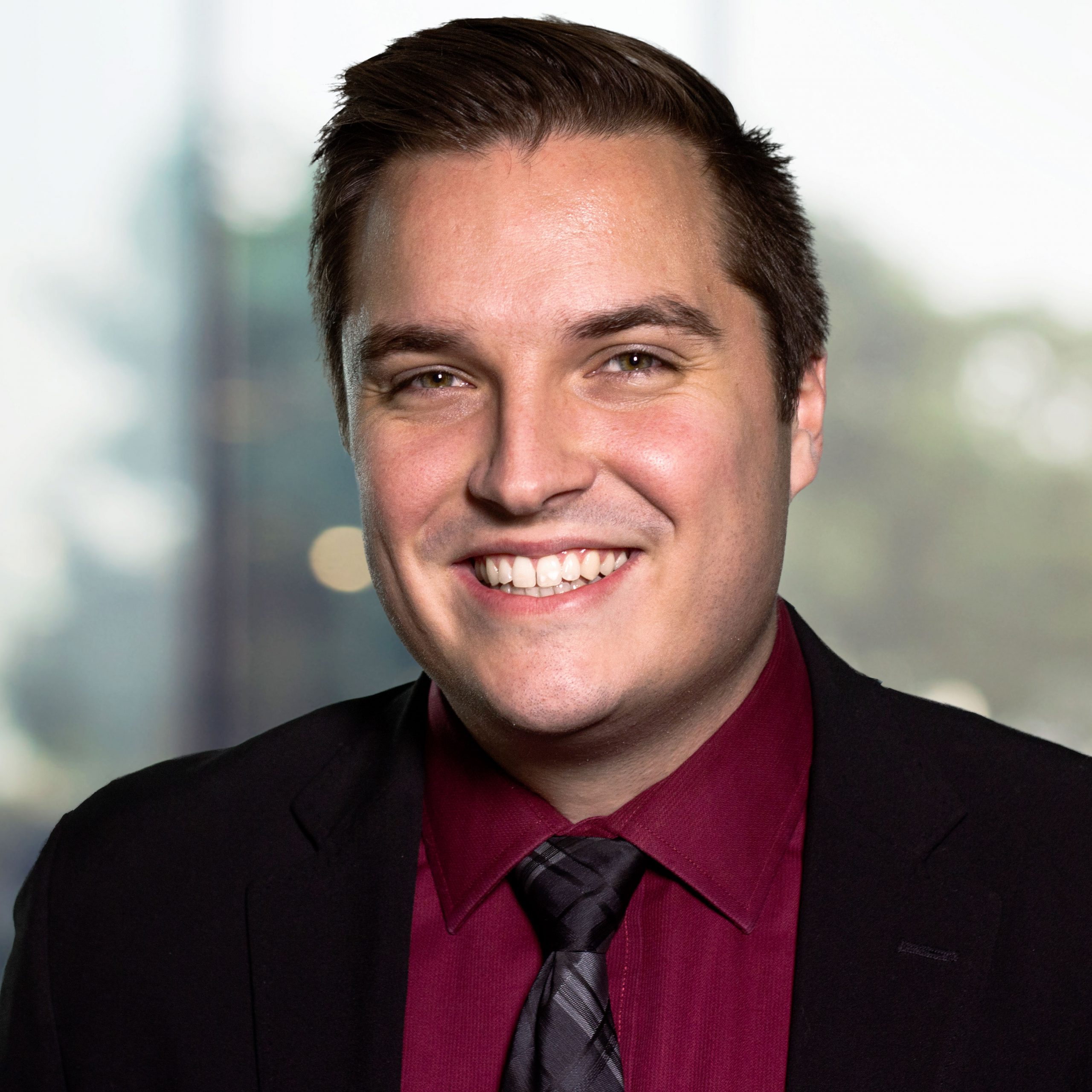 Jeremy McNamara
Investment Advisor Representative
Associate Investment Adviser
One Trans Am Plaza Drive, Suite 230. Oakbrook Terrace, IL 60181.
"I love helping individuals find financial direction to accomplish their goals. I know the kind of dedication required to achieve long term financial plans, and I'm ready to walk alongside you."
"Good fortune is what happens when opportunity meets with planning." Thomas Edison.
Jeremy's passion for financial planning began in June of 2014 when he began an internship at Northwestern Mutual selling financial planning products all over the Chicagoland area. Upon completion of the internship, Jeremy stepped into commercial banking where he had the opportunity to serve a wide range of clientele nationwide, driving him to quickly develop his professional skills while furthering his interest in the world of finance. In a few short years, Jeremy was managing a portfolio of business clients with a variety of industries and backgrounds.
During client meetings, Jeremy discovered a passion to serve the personal needs of his clients. Desiring to assist them in retirement planning and wealth management but lacking the knowledge and experience to do so. He saw a need for Christ-Centered, passionate, and proactive financial planning for the individual investor and decided that it was his responsibility to help fill that need. This led him to Harvest Investment Services.
Jeremy began with Harvest in December of 2020 as a financial advisor. Under his fiduciary oath, Jeremy always serves his client's best interest. He works closely with clients to help them determine their goals and then establish and execute a game plan.
Jeremy is supported by the vast wealth of experience that resides in Harvest Investment Services. He spends ample time digging deeper in his knowledge asking questions with a desire to always be improving on his craft so that he can provide his clients with the peace of mind that they are on their way to achieving their financial goals.