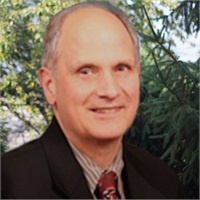 Donald Flenniken
Associate Investment Advisor
2029 South Elms Road, Building A, Suite 106. Swartz Creek, MI 48473.
"I aim to serve my clients to the highest degree that I can. I believe a good Financial Plan works together with Investment Management in beautiful harmony. This is the basis by which I serve my clients. The best way to know where you are going is by establishing a rout on a road map."
Don has over 35 years of financial planning and portfolio management experience and manages a Harvest Investment Services LLC Branch office in Flint, MI.